Supreme Court rules 28 state legislative districts gerrymandered, rules against special election
By News-Argus Staff
Published in News on June 5, 2017 10:42 AM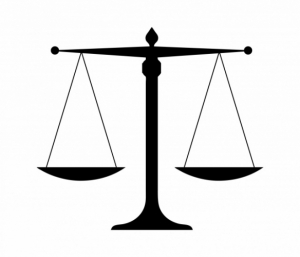 The Supreme Court ruled in favor of the lower court decision that struck down 28 state House and Senate districts.
The Supreme Court deemed that the districts in question -- Wayne County's districts included -- violated the rights of black voters through illegal racial gerrymandering.
The justices did not agree that the districts should be redrawn and a special election should be conducted, however, which was the lower court's directive.
The redistricting issue has been sent back to the lower court with the possibility of new district maps being finalized for the regular 2018 elections.
Other Local News