Athlete of the Week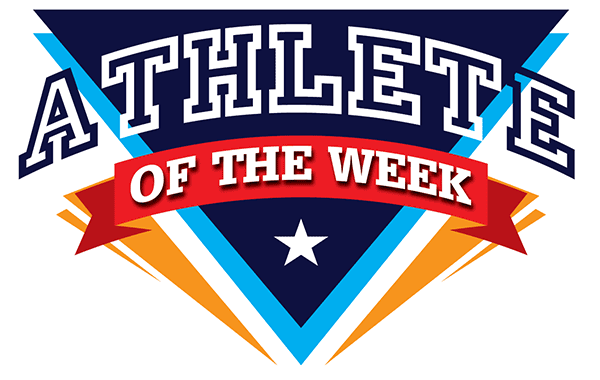 Sponsored by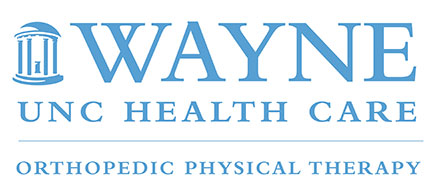 Dick Daughtry
Goldsboro High School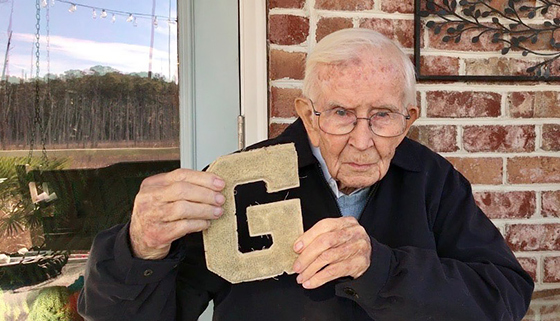 Dick Daughtry
As a child, he climbed Depression-era pear trees along Daisy Street's north end, hoping to turn a vine-fresh haul into spare change for his mother.
A few years later, at the neighborhood high school, he routinely sacrificed his spindly frame — up front, along the edge and everywhere else, for that matter — as a blinding halfback for the mighty Goldsboro Earthquakes.
And long after the glory of his team's undefeated 1937 campaign was folded into scrapbooks, he endured the worst of man's disposition, serving God and country for the Allied Powers in Hitler's Europe.
Dick Daughtry, Goldsboro High Class of 1937, was the full embodiment of Brokaw's Greatest Generation — which meant giving without hesitation or question — and remains so.
Throughout his 97 years — whether as a popular student-athlete, an impressionable soldier or a civic-minded bookstore owner — he has welcomed the world to his table, offering direction and lasting friendship to it, without so much as a single moment of fuss.
The ultimate teammate, one might say.
Congratulations, Mr. Daughtry — and thank you.
Athlete of the Week for the week of Friday, December 22, 2017