Girl Scouts deliver cookies to SJAFB
By Staff Reports
Published in News on May 7, 2017 1:45 AM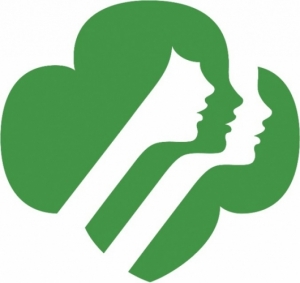 This past Wednesday, Girl Scouts from the North Carolina Coastal Pines council delivered 1,700 cases of Girl Scout Cookies to Seymour Johnson Air Force Base as part of the organization's annual Operation Cookie Drop program.
Operation Cookie Drop is a council-wide community service project that delivers a sweet taste of home to military troops through donated boxes of Girl Scout Cookies. Girl Scouts from across central and eastern North Carolina have helped contribute to over 900,000 boxes of Girl Scouts Cookies donated to the military over the last 12 years.
Local Girl Scouts helped unload numerous boxes of treats and later enjoyed a static tour of a KC-135 hosted by several female pilots on base. The girls were thrilled to be able to support and give back to those who give so much by through service to our country.