Police investigate child abuse report involving 1-month-old baby
By Ethan Smith
Published in News on May 16, 2017 6:14 AM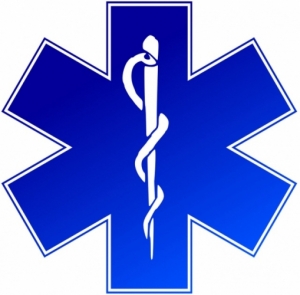 Police are investigating a report of possible child abuse after staff at Vidant Medical Center in Greenville reported that a 1-month-old infant arrived at the hospital with signs of abuse Friday, according to the Goldsboro Police Department.
Maj. Anthony Carmon said the infant was brought to Wayne Memorial Hospital Friday with difficulty breathing.
From there, Carmon said the child was taken to Vidant Medical Center on Greenville.
"We got this by way of patrol Capt. (LeAnn) Rabun," Carmon said. "She indicated that Vidant contacted her."
Carmon said Rabun was contacted at about 3:50 p.m. Friday about what medical staff had discovered.
"Vidant did their examination and determined that there were injuries that could be related to child abuse," Carmon said.
Police know who the child's parents are, and they are not the only ones being investigated.
"We know who the parents are, and we are investigating any and everyone who may have had contact with the child," Carmon said.
Carmon said he did not know the exact condition of the infant, but that the infant was still at Vidant Medical Center as of Monday afternoon.
Anyone with information about this crime, or any other crime in Wayne County is asked to call or text Crime Stoppers at 919-735-2255, or submit information at tipsubmit.com.
Callers can remain anonymous and information leading to a felony arrest will be eligible for a cash reward.