Man is hit by train in Mount Olive
By News-Argus Staff
Published in News on May 2, 2017 3:19 PM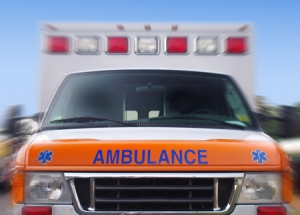 A man was taken to Wayne UNC after being struck by a train in downtown Mount Olive around 2:30 p.m. today.
The man, who has not yet been identified, was conscious, but somewhat incoherent, Chief of Police Tommy Brown said.
Brown said initial reports indicated that the man apparently tried to cross the railroad tracks on foot, crossing from the east side of the tracks to the west side, near the DMV office on North Center Street and was struck by the engine.
Other Local News