U.S. 13 closes after hog truck overturns
By Ethan Smith
Published in News on May 24, 2017 1:29 PM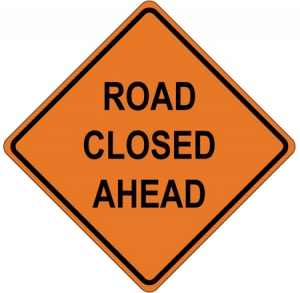 A hog truck hit a car head-on this afternoon near Hill Loop Road and West Hill Street causing the truck to overturn and U.S. 13 to close.
The N.C. State Highway Patrol said the highway will be blocked until at least 5 p.m.
The driver of the truck was taken to Wayne Memorial Hospital, and the driver of the Honda Accord is in critical condition, said Sgt. J.K. Whitley with the Highway Patrol.
Two other cars were also involved in the wreck.
Whitley said he does not know the identities of the people involved at this time.
It is also not currently known how many hogs were involved in the wreck.
Misael Hernandez, who owns Lowriders Tire Sales, captured the wreck on video while recording a Facebook Live video to post to his company's Facebook page.
He said he heard a loud noise and saw the truck collide with the car and crash into the ditch.
This story will be updated as more information becomes available.