Flood watch in effect until 2 a.m.
By Steve Herring
Published in News on May 23, 2017 6:43 AM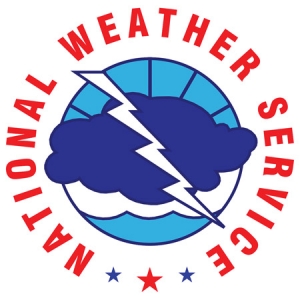 A flood watch is in effect for Wayne County and the rest of central North Carolina through 2 a.m. Wednesday as periods of heavy rains will create the risk for flooding today and into tonight.
Between one to three inches of rain are possible over the period with localized heavier amounts.
A flood watch means that there is a potential for flooding based on current forecasts.
Water already was ponding on city streets and county roads as rain fell overnight and into this morning.
A narrow swath of rain stretching from Grantham to Mar Mac to just west of Goldsboro dumped between 1 to inches of rain over the past 24 hours.
Countywide the total varies from between a half inch to 1 inch.
Flood watch in effect today into tonight. One to three inches of rain likely through tonight, with higher amounts possible. #ncwx pic.twitter.com/KqSiHDkCBI

— NWS Raleigh (@NWSRaleigh) May 23, 2017
Heavy rain was moving into the southern part of the county this morning where another half inch was expected.
Another 2 to 3 inches of rain is expected through Friday making the total anywhere from 3 to nearly 4 inches.
The widespread rain will continue through tonight with a lull on Wednesday, said Brandon Locklear, a meteorologist with the National Weather Service office in Raleigh.
But that lull will be followed a few strong-to-severe thunderstorms are possible Wednesday afternoon through Thursday.
Damaging straight line winds, and perhaps an isolated tornado, will be the main weather hazards.
The flash flood watch is for possible street flooding and rising water in area creeks.
It does not include the Neuse River that was at 6.48 feet as of 5:15 a.m. today. It is expected to rise to 8.9 feet by early Saturday morning -- still well below its 18-foot flood stage.
Temperatures this week will range from the upper 70s to low 80s.
Other Local News