Supreme Court ruling won't change Wayne County district
By News-Argus Staff
Published in News on May 22, 2017 12:03 PM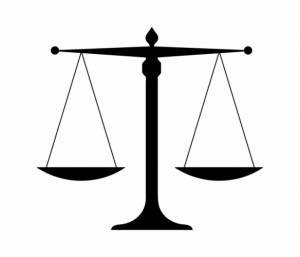 Today's Supreme Court ruling that two North Carolina Congressional districts were drawn unconstitutionally based on race will not result in any additional change to the district lines.
The ruling reaffirms a lower court ruling that the lines for District 1 and 12 were redrawn to "pack" African Americans voters into those districts.
The lines were initially redrawn by a Republican-dominated legislature in 2011 following the 2010 census.
But the lower court ruling forced the General Assembly to revise the lines that were used for the 2016 election.
The Supreme Court ruling is on the initial redistricting. However, the new lines also have been challenged in court as being based on partisanship.
Portions of Wayne County had been in District 1 prior to the 2011 redrawing. That office is held by G.K. Butterfield of Wilson.
Wayne County is now in District 7 represented by Republican David Rouzier.
Other Local News