Search called off for Wayne County teen swept out to sea
By News-Argus Staff
Published in News on June 11, 2017 2:54 PM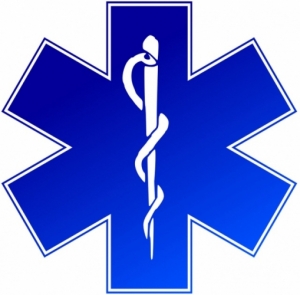 Updated at 3:15 p.m.
The U.S. Coast Guard has suspended its search for a missing 17-year-old from Wayne County who was seen entering the water at Emerald Isle Saturday afternoon but did not resurface.
A 16-year-old was also swept out in a rip current, the Associated Press is reporting, and was recovered by a nearby surfer. The younger teen was taken to a local hospital and is listed in critical condition.
No names have been released yet.
In a press release issued after 2:30 p.m. Sunday, the Coast Guard said it covered 129 square miles over a period of 25 hours in effort to recover the missing teen.
The release also included an official statement regarding the decision to call off the search.
"Our thoughts and prayers go out to the family and friends of the young man," said Petty Officer 2nd Class Lance Sobel, duty watchstander at Sector North Carolina. "Making the choice to suspend a search is never an easy choice, and one the Coast Guard doesn't take lightly."
In an initial press release it was reported that both teens went missing in the 7900 block of Emerald Isle at 6:08 p.m. Saturday evening. After the surfer was able to bring the 16-year-old back to shore, Emerald Isle Fire Department lifeguards began lifesaving measures. The boy was then taken to Cartaret Health Care Center and eventually transferred to Vidant Medical Center in Greenville where he remains critical.
Police, fire and EMS then coordinated efforts with the Coast Guard using shallow-water craft, patrol boats and helicopters to conduct a search for the missing 17-year-old which lasted until mid-afternoon today.
This is an ongoing story. More information will be provided as it becomes available.