Public meeting on the project to upgrade to U.S. 70 West to interstate standards is today
By News-Argus Staff
Published in News on December 7, 2017 1:37 PM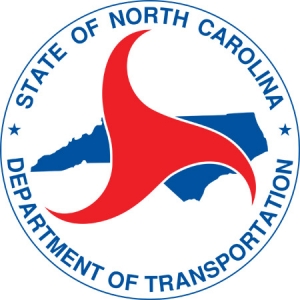 A public meeting will be held today from 4 to 7 p.m. about a $130.5 million project to upgrade U.S. 70 West to interstate standards.
It will be held at Grace Baptist Church, 220 Barden St., Princeton.
The 6.7-mile section of U.S. 70 that would be improved is located between the U.S. 70 Goldsboro Bypass in Wayne County and west of Pondfield Road in Johnston County.
Once the improvements are made that section of road will be fully controlled access.
The project would potentially include three new interchanges with overpasses and ramps, as well as new service roads.
The overall plan will be presented at the meeting along with maps.