Police find alleged armed robbery suspects still inside victim's home after he escapes, calls 911
By News-Argus Staff
Published in News on June 16, 2017 10:54 AM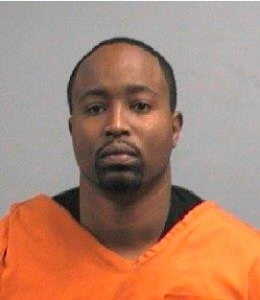 Burt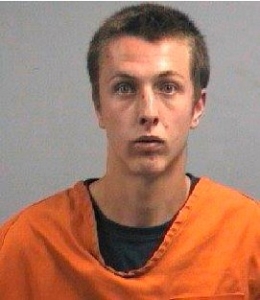 Lanier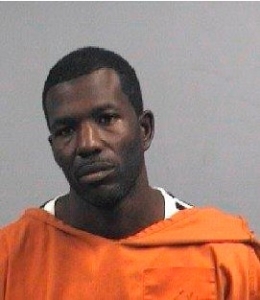 Joyner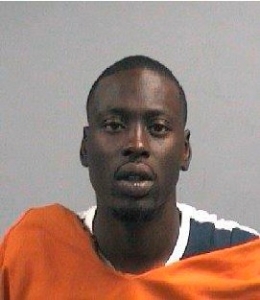 A man escaped from his East New Hope Road home to a nearby gas station and called police Thursday morning to say several people attempted to rob him at gunpoint.
Three men were arrested and charged after officers found them still at the scene of the alleged crime. Another man was arrested on related charges a few blocks away after police say he managed to get to his car and drive off.
Antonio Braswell, 26, of 4402 Central Heights Road; Larry Dontaye Joyner, 32, of 1630 Tommy's Road; and Rashad Burt, 27, of 211 E. New Hope Road are each charged with felony common law robbery.
Brock Remington Lanier, 19, of 107 Red Oak Drive, is charged with resist, delay or obstruct and careless and reckless driving after being stopped in the Bayleaf subdivision.
A police report on the incident said the victim of the robbery called police to report six or seven people had tried to rob him at his home at on East New Hope Road.
Capt. LeAnn Rabun, supervisor of the shift that responded to the incident, said the victim was able to get to a nearby gas station and report the robbery to police.
Rabun said when officers got on the scene, the suspects were still there "as if they were supposed to be there."
"As officers approached the house, one guy took off running to his car," Rabun said.
Rabun said an officer told Lanier not to get in his car and not to start the car. The officer still had his hand on the man's car when he began to drive away from the scene, Rabun said.
That officer provided the direction the car was heading to other officers, who were then able to stop him in the Bayleaf subdivision on Courtney Road.
"He was trying his best to get away, but we never got close enough to say it was a chase," Rabun said.
Rabun said once Lanier was finally stopped after fleeing from officers, he did not cause any issues. She confirmed Lanier had no part in the robbery.
She said the victim of the robbery was able to identify two of the suspects involved in the robbery by first and last name, and was able to identify the third suspect by his first name.
"I won't say he was friends or associates with any of them, but he was familiar with the suspects," Rabun said.
One of the men arrested for the robbery is the victim's neighbor, according to the address listed on his arrest report.
Braswell, Burt and Joyner were all put in the Wayne County Jail under a $10,000 secured bond.
Lanier was put in the Wayne County Jail under a $2,000 secured bond.