Teens charged with selling drugs
By Ethan Smith
Published in News on June 5, 2017 3:19 PM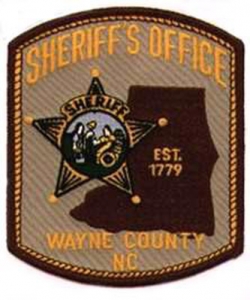 Two teenagers are facing drug charges after the Wayne County Sheriff's Office executed a search warrant at their home Thursday, according to a press release.
Videll Alexander Wright, 18, and Mikell Wright, 17, both of 104 Sedgefield Drive, are each charged with possession with intent to sell or deliver marijuana and possession of drug paraphernalia.
The release said the Sheriff's Office got information about possible drug activity happening at the residence.
They launched an investigation and obtained enough probable cause to get a search warrant for the home on May 31.
The Drug Unit and SWAT Team then executed the warrant Thursday and arrested Videll and Mikell Wright.
They were each given a $5,000 unsecured bond for the charges.